Coucou tout le monde voici deux pages pour deux niveaux de difficultés  pour les débutants et les plus confirmés.

Une seule participation par personne. Page à rendre avant le 29 au soir car les votes démarrent pour s'arrêter le 31 mars.
Le scraplift est la meilleure façon de s'améliorer essayez de jouer avec les ombres et la reproduction du nombre de papiers n'est pas obligatoire, surtout l'harmonie des couleurs utilisées et des éléments bien choisis.....j'attends vos merveilles
------
Hello everyone here are two pages for two levels of difficulty for beginners and more confirmed.

One participation per person Page to be returned before the evening of the 29th because the votes start to stop on March 31.
The scraplift is the best way to improve try to play with the shadows and the reproduction of the number of papers is not mandatory, especially the harmony of colors used and well chosen elements ..... I wait your wonders
Un cadeau de la part de PLI DESIGNS arrive tout à l'heure!
débutants: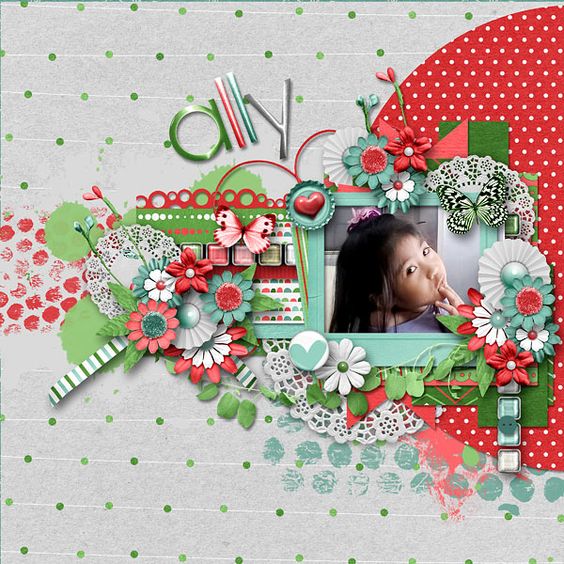 Le scraplift est la meilleure façon de s'améliorer essayez de jouer avec les ombres et la reproduction du nombre de papiers n'est pas obligatoire, surtout l'harmonie des couleurs utilisées et des éléments bien choisis.....j'attends vos merveilles
Confirmés: