---
Challenge Scraplift Juin 2019 - kastagnette - 05-28-2019



Coucou




Voici une superbe page de  Jiřina Ševelová réalisée avec le kit Soft Time de CarolW design 




Essayez de vous rapprocher le plus possible de la mise en page.





Attention nouvelles règles

 :




- Vous devez utiliser des produits de la boutique Digital créa uniquement

- Vous avez jusqu'au 26 Juin inclus pour poster votre page, ensuite nous passerons aux votes

- La gagnante recevra son cadeau si nous avons un minimum de 7 participantes, invitez vos amis à participer.




****************************************************




Hello




Here is a beautiful page of Jiřina Ševelová realized with the soft time kit from CarolW design




Try to get as close as possible to the layout.





- You must use products from the Digital Créa Shop  only




- You have until June 26 included to post your page, then we will go to the votes




- The winner will receive her gift if we have a minimum of 7 participants, think to invite your friends to participate.





Voici le cadeau de Graphia Bella / Here is the gift by Graphia Bella
---
RE: Challenge Scraplift Juin 2019 - LouiseL - 05-28-2019

Essaie scraplift lol, photo Iga Logan, avec mon prochain kit Fun in the sun



---
RE: Challenge Scraplift Juin 2019 - kastagnette - 05-28-2019

Tu es super rapide Louise, très jolie page
---
RE: Challenge Scraplift Juin 2019 - LouiseL - 05-28-2019

Merci, je ne fais jamais de scraplift alors c'était un beau défi  
---
RE: Challenge Scraplift Juin 2019 - Sylviane - 06-01-2019

Bonjour,
Voici ma page d'après un Kit ancien que j'aime beaucoup de StudioLalie designs "Vintage Season". Comme il n'est plus en vente à la boutique, j'espère que ce sera accepté, sans cela pas de problème, je fais une autre page.

Amicalement. 
Sylviane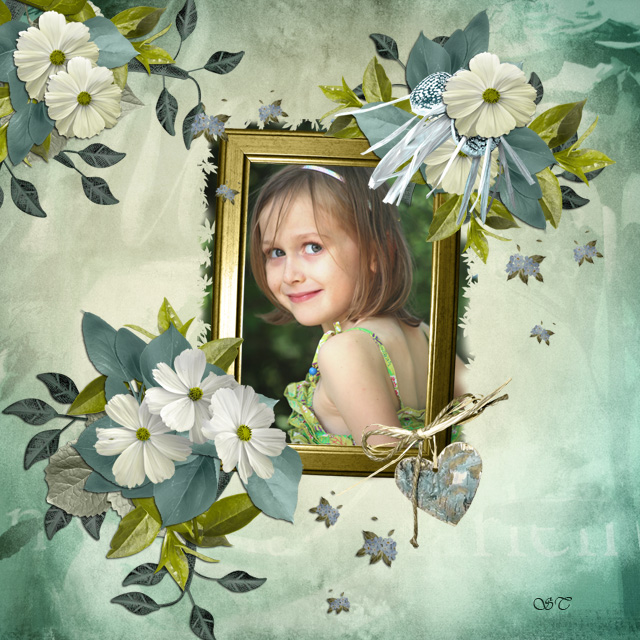 ---
RE: Challenge Scraplift Juin 2019 - kastagnette - 06-02-2019

Sylviane superbe scraplift. C'est ok pour le choix du kit
Merci de ta participation
---
RE: Challenge Scraplift Juin 2019 - LouiseL - 06-02-2019

Très belle page Sylviane
---
RE: Challenge Scraplift Juin 2019 - kastagnette - 06-03-2019

Voici pour moi avec mon futur kit Safari et une photo de Beata Osowska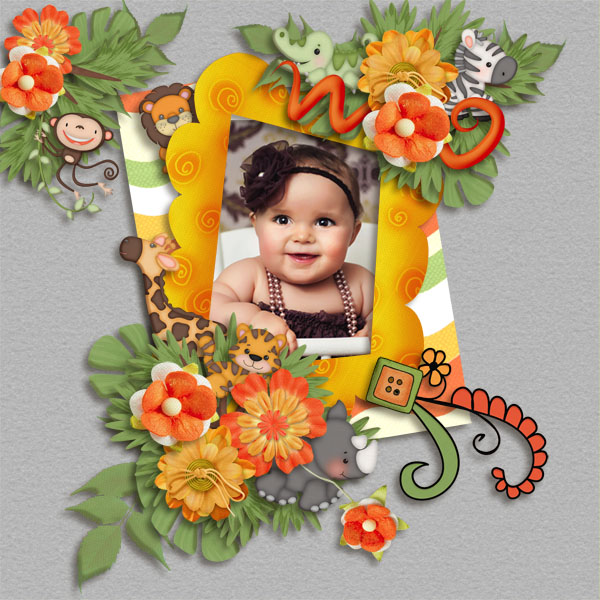 ---
RE: Challenge Scraplift Juin 2019 - LouiseL - 06-03-2019

Très belle page
---
RE: Challenge Scraplift Juin 2019 - Marie-Christine - 06-03-2019

Bravo les filles


---